In the fast-paced digital age, startups face the challenge of standing out in an increasingly competitive market.
One of the most effective ways to ensure visibility and success is through a robust online presence, and local search engine optimization (SEO) plays a pivotal role in achieving this goal. Hiring a local SEO agency can greatly enhance your startup's visibility, but it's important to approach this decision thoughtfully.
In this article, we'll explore the key factors to consider when hiring a local SEO agency for your startup.
9 Things to Consider When Hiring a Local SEO Agency for Your Startup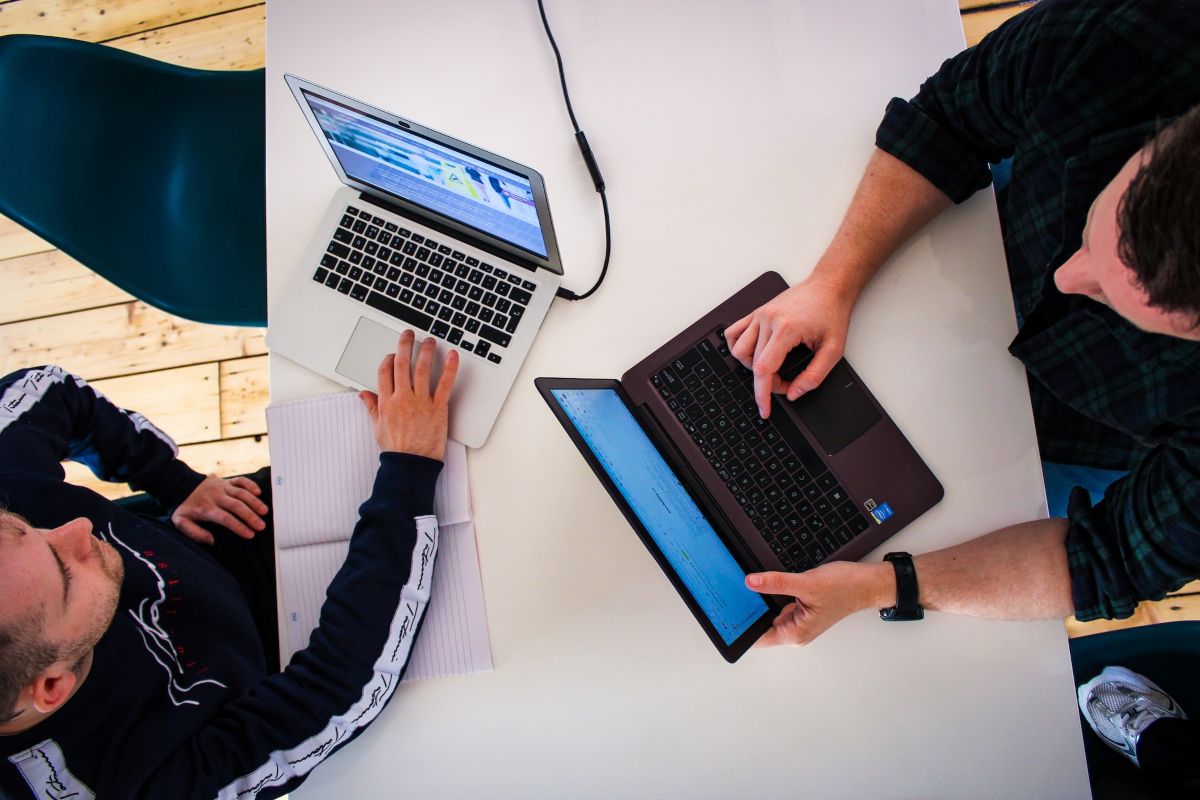 1. Expertise and Experience
The foundation of any successful partnership is expertise. Hire best local SEO company with a proven track record of delivering results for businesses similar to yours.
Assess their experience in local SEO, as this requires a nuanced understanding of local search trends, map listings, and location-specific optimization techniques. A skilled agency will have a portfolio of successful campaigns and case studies to showcase their capabilities.
2. Customized Strategy
Each startup has its unique goals, target audience, and competitive landscape. A reputable local SEO agency should be willing to tailor their strategies to suit your startup's specific needs. Beware of agencies that offer one-size-fits-all solutions, as a cookie-cutter approach rarely yields optimal results. A personalized strategy will ensure that your startup receives the attention it deserves in the local market.
3. Transparency and Communication
Open communication is essential for a successful partnership. A reliable local SEO agency will be transparent about their processes, methodologies, and progress. They should provide regular updates and reports that detail the impact of their efforts on your startup's online visibility and traffic. Transparency builds trust and allows you to make informed decisions.
4. Local Knowledge
Understanding the nuances of your startup's local market is crucial for effective local SEO. A local agency that knows the area well can create content and strategies that resonate with the local audience. They should be familiar with local search habits, trends, and cultural preferences to drive targeted traffic to your website.
5. Comprehensive Services
Local SEO is much more than just website optimization. It involves various aspects, including Google My Business optimization, local directory listings, online reviews management, and more. A competent agency should offer a comprehensive range of services to ensure your startup's presence is optimized across various platforms.
6. Ethical Practices
Avoid agencies that promise quick fixes or engage in black-hat SEO techniques, such as buying links or keyword stuffing. While these tactics might yield short-term gains, they can lead to severe penalties from search engines in the long run. Choose an agency that adheres to ethical SEO practices and focuses on sustainable, long-term growth.
7. Pricing Structure
The cost of local SEO services can vary widely. It is important to find an agency that offers crystal clear pricing and delivers value for money. Keep in mind that quality services often come at a reasonable cost, so be cautious of agencies that significantly undercut the market average.
8. Client Testimonials and Reviews
Reading client testimonials and reviews can provide valuable insights into an agency's reputation and performance. Look for feedback from businesses in your industry or local area to gauge the agency's ability to deliver results.
9. Long-Term Vision
Local SEO is an ongoing process that requires consistent effort to maintain and improve your startup's online visibility. Partner with an agency that has a long-term vision and is committed to helping your startup grow beyond the initial stages.
Final Words
In conclusion, hiring a local SEO agency can be a game-changer for your startup's online success.
However, selecting the right agency requires careful consideration of factors like expertise, customized strategies, transparency, local knowledge, and ethical practices.
By making an informed decision, you can give your startup the competitive edge it needs to thrive in the digital landscape.
Read Also: